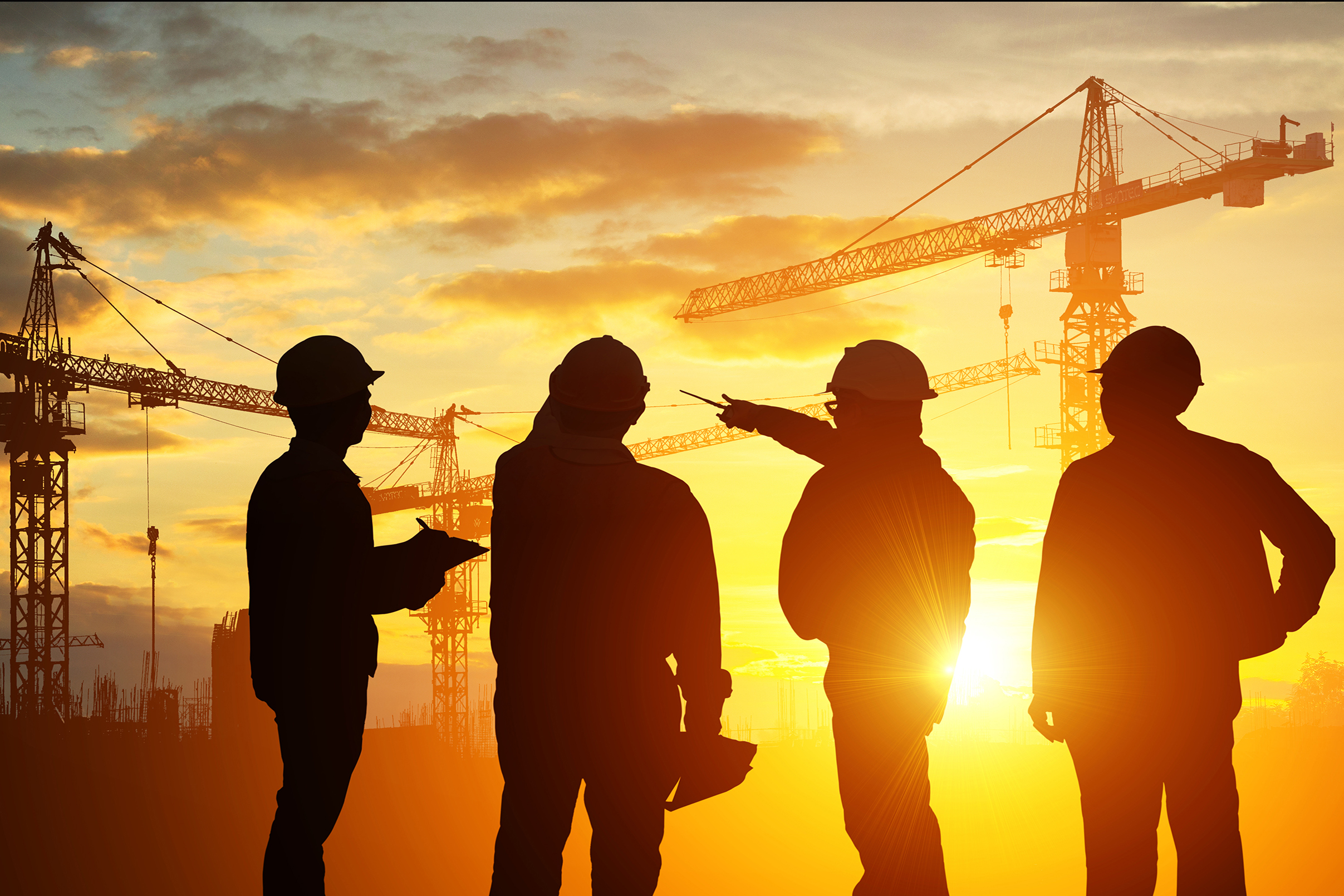 Employment & Industrial Laws
Legal Integrity has special team consisting of experts in International Human Resource Management & Management Consulting along with lawyers having significant experience in Labour and Industrial laws.
Our team members have wide experience of people management issues and employment policies and practices. We also represent the management before Tribunals, Commissions, and other Quasi-Judicial and Judicial bodies in matters connected with employment and industrial disputes.
Our practice in Employment and Industrial Relations assists management in understanding and incorporating industrial relations policies & employment practices, complying with labour legislation as well as licensing and regulation of sector.
We at Legal Integrity advise, guide and support for all aspects of Human Resources activities in relation to on all legal matters relating to employment, termination & compensation &benefit policies-
Drafting, standardization and review of employment agreements with obligatory employment law and national collective agreements
Confidentiality /Non-disclosure agreements
Reviewing and drafting personnel policy/manuals, handbooks
Advising on compliances & regulatory issues Statutory compliance audit
Human Resource Audit
Advise and guidance on preparation and filing of returns for various statutory requirements
Conducting legal audit and due diligences for compliances
Advising on data protection and privacy issues
Litigation strategy
Representation before tribunal, commissions, and other quasi-judicial and judicial bodies in matters connected with employment and industrial disputes.
Training & Development, workshops, seminars for staff & management on relevant employment laws & people management policies.