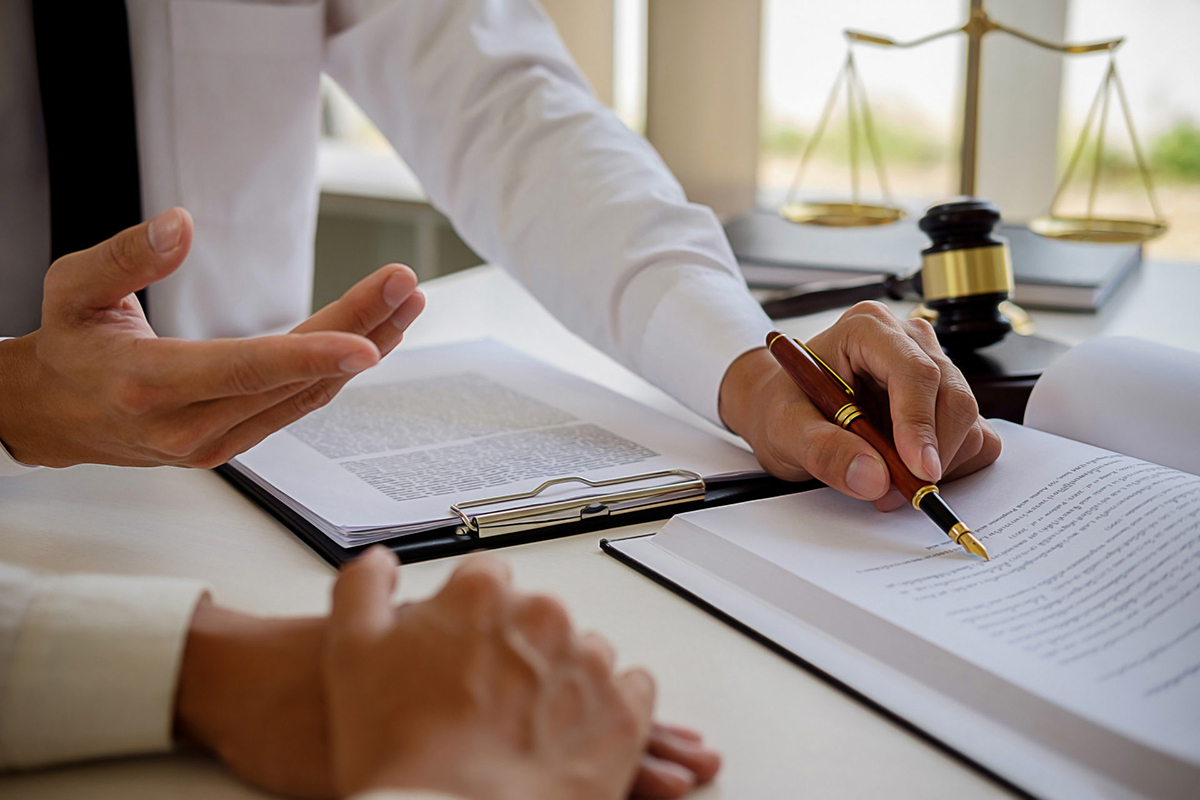 Litigation
Legal Integrity practices and assists clients on all types of civil, commercial and criminal litigation in all the courts across the country. The firm's network of legal professionals and experts around the country is useful for our clients who have litigation around the country. The firm's senior counsels are appointed as mediators and councillors in district level committee of Dispute Resolution.
Litigation is our core competency. The firm has significant experience in the contentious legal practice at all local courts as well as appellate courts in the country. Our litigation support team consists of very senior counsels, lawyers and experts from the relevant areas of practice to guide and assist our clients effectively keeping them update about all the developments at all stages of litigation process.
Services offered Includes: -
Representation in various courts and tribunals
Strategic legal advice including drafting and representation in all types of commercial, civil Representation before various statutory authorities and government officials.
Appearing on behalf of various banks, governmental bodies, new town planning authorities, corporate, high net-worth individuals, builders and developers in various courts and tribunals.