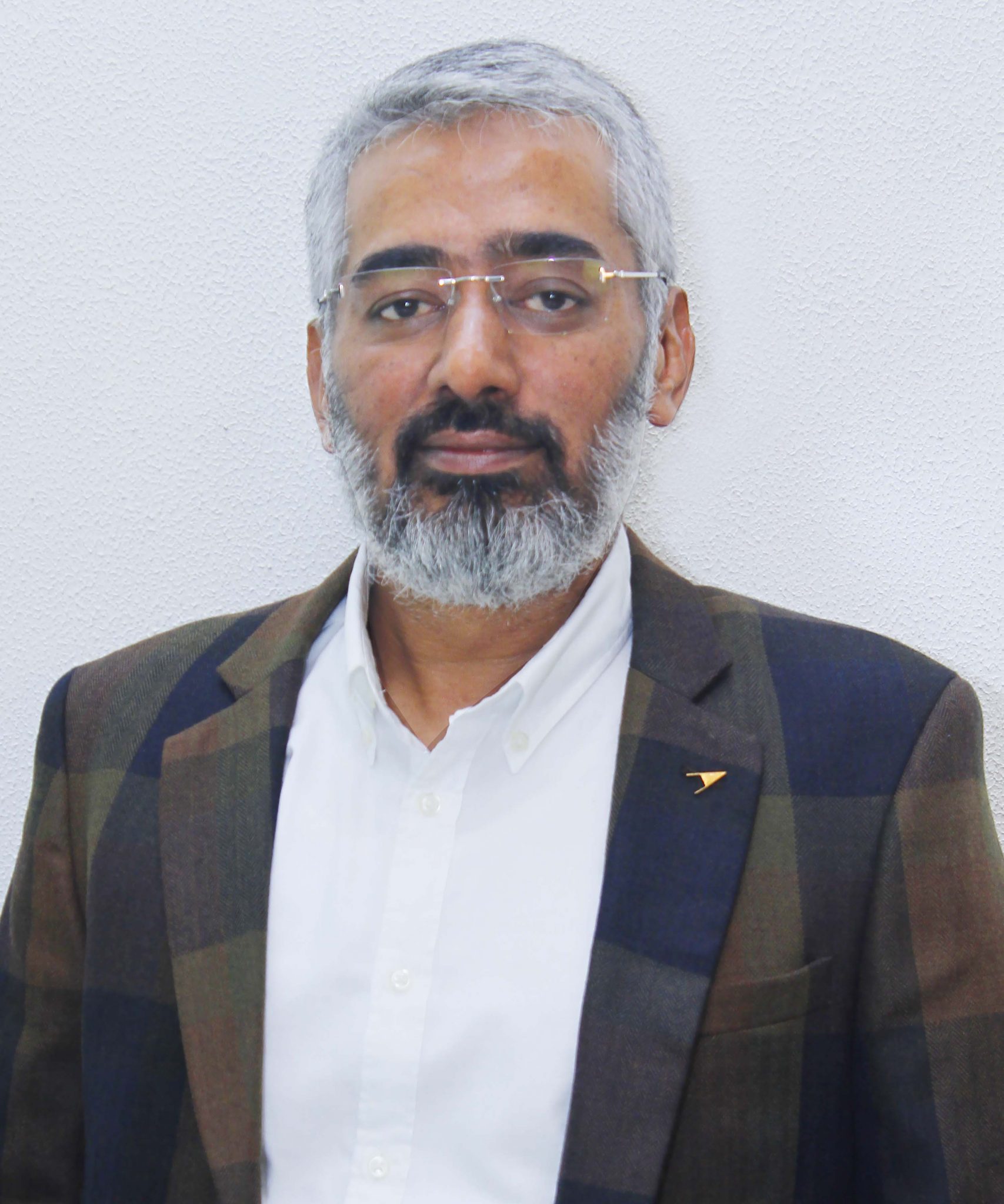 Adv. Parvez Ishaq Khan
CO-MANAGING PARTNER
Advocate & IIAM Accredited Commercial Mediator | parvez.khan@legalintegrity.in
Parvez is Co-founding Partner of Legal Integrity LLP. and leading Real Estate & commercial property practice area of the firm. He offers more than 20 years of practical experience in legal practice particularly in litigation and Real Estate and Property. He is accredited mediator and certified arbitrator. Parvez holds bachelor's degree in law from University of Mumbai with Commerce background.
He has work experience in dual jurisdictions of business & law. He has good acumen of business and commercial transactions, Parvez is enrolled as an advocate in 2000. He is admitted to the jurisdiction of all Indian courts. His practice area includes Litigation, Arbitration & Mediation, Land & Revenue, Real Estate, Consumer forum, Corporate & Commercial, Transaction Support, and Education.
Parvez has worked extensively in the real estate and commercial property sector. He has been consulting on investment in real estate and advising on redevelopment and residential projects in Navi Mumbai for more than 25 years. He is experienced negotiator and best at deal mediation. He is facilitative mediator supporting several commercial transactions to go through smoothly.
He played a vital role in the transaction support for his clients such as Bawa International, Dolphin, Dolmar (Logistic business) , STC (one of the oldest transport company in Mumbai), Khosla capital, Sir Mohammed Yusuf Trust, various developers such as Qualcon Space Venture, Balaji developer, united realtors etc.
He is representing and appearing for various clients of the firm. He has appeared in numerous cases in these sectors before trial and appellate courts in Indian Jurisdictions. He is empanelled advocate for Raigad Chamber of Commerce, Navi Mumbai.
Parvez is Founder Member and President of Council of Mediation and Arbitration (CMA), Maharashtra. He is also empanelled accredited mediator and certified arbitrator on the national panel of Indian Institute of Arbitration and Mediation (IIAM). He plays pivotal role in organising Dispute Resolution Camps, Mediation Awareness Seminars, and Pre-litigation Mediations under the ADR wing of his full service law firm in association with I[AM and CMA. He has effectively conducted several mediation sessions in pending litigation and pre-litigation disputes. Pertinently, he plays crucial role in pre- litigation dispute resolution camps in National Lok Adalat held at Local Courts. He is often on the panel of judges for Moot Mediation Competition held in law colleges.
Parvez is actively involved with NGO's rendering educational and medical assistance and presiding over Ummat Education and Welfare Society, Navi Mumbai. He is co-ordinator for Raigad district in Wakf Board of Maharshtra.